Yesu Ne Mekyem
Feat. Pastor Dzifa
Egajulo
Throne Room Worshp Medley
Shidaa Sa Bo
Award Winning inspirational song
Spontaneous Worship was birthed by the inspiration of the Holy Spirit during the rise of the COVID pandemic.
It was meant to get people to still worship God despite how hard the pandemic had hit the World and also to tell people that God has got the World in his hands.
It was unrehearsed. It was sang just as it was received by the leading of the Holy Spirit.
Watch Now
Maranatha Worship Medley
Re-live the electrifying experience of the 2019 Live Recording Concert!
2019 HIGHLIGHTS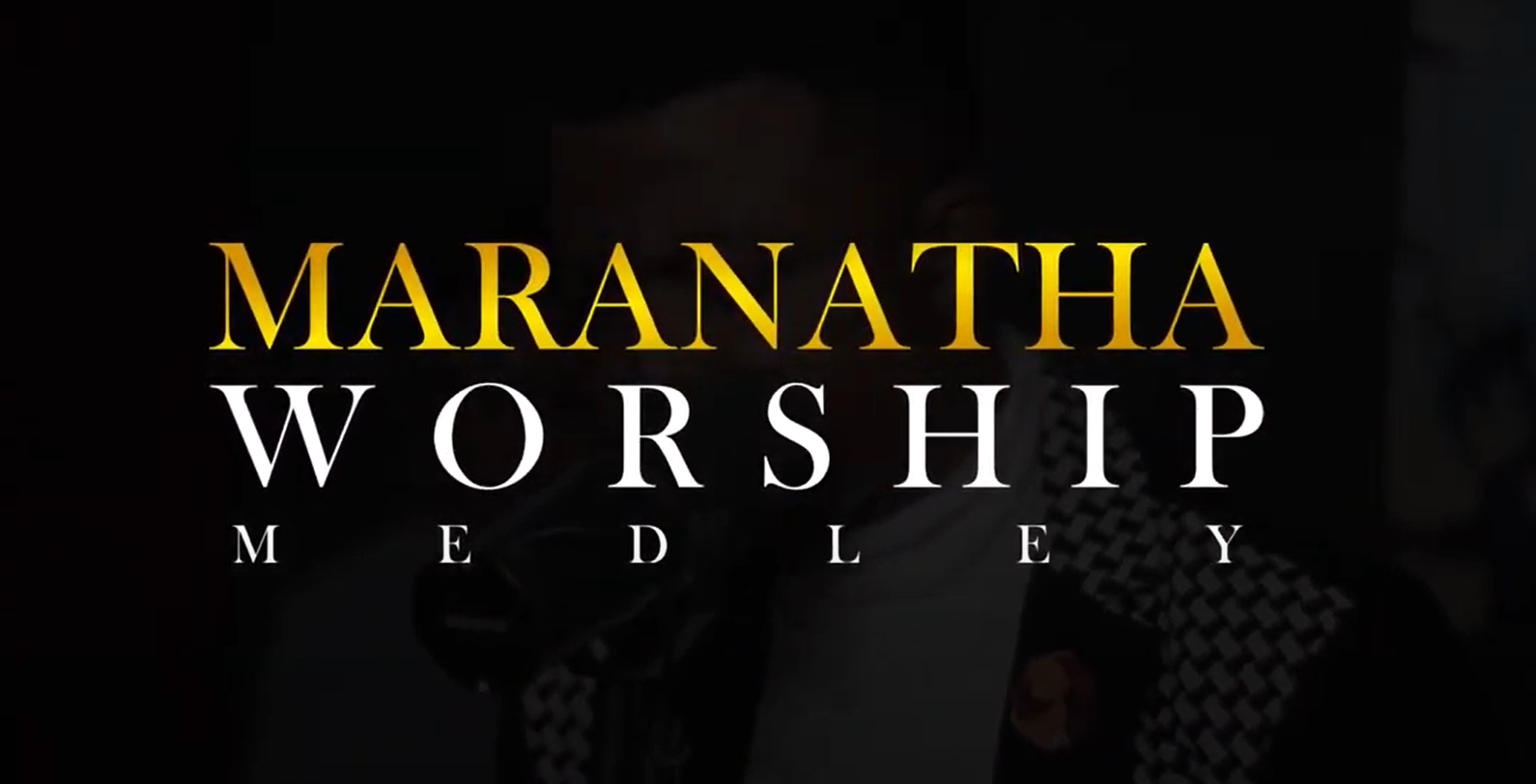 This form is currently undergoing maintenance. Please try again later.